Health & Wellness Blog

Information posted is for information, entertainment, or educational purposes only. Nothing is intended to be medical advice or to replace the advice of a licensed healthcare professional.

Blog Home
Nov 09
2020

Holiday Safety
Posted by Scott filed under Safety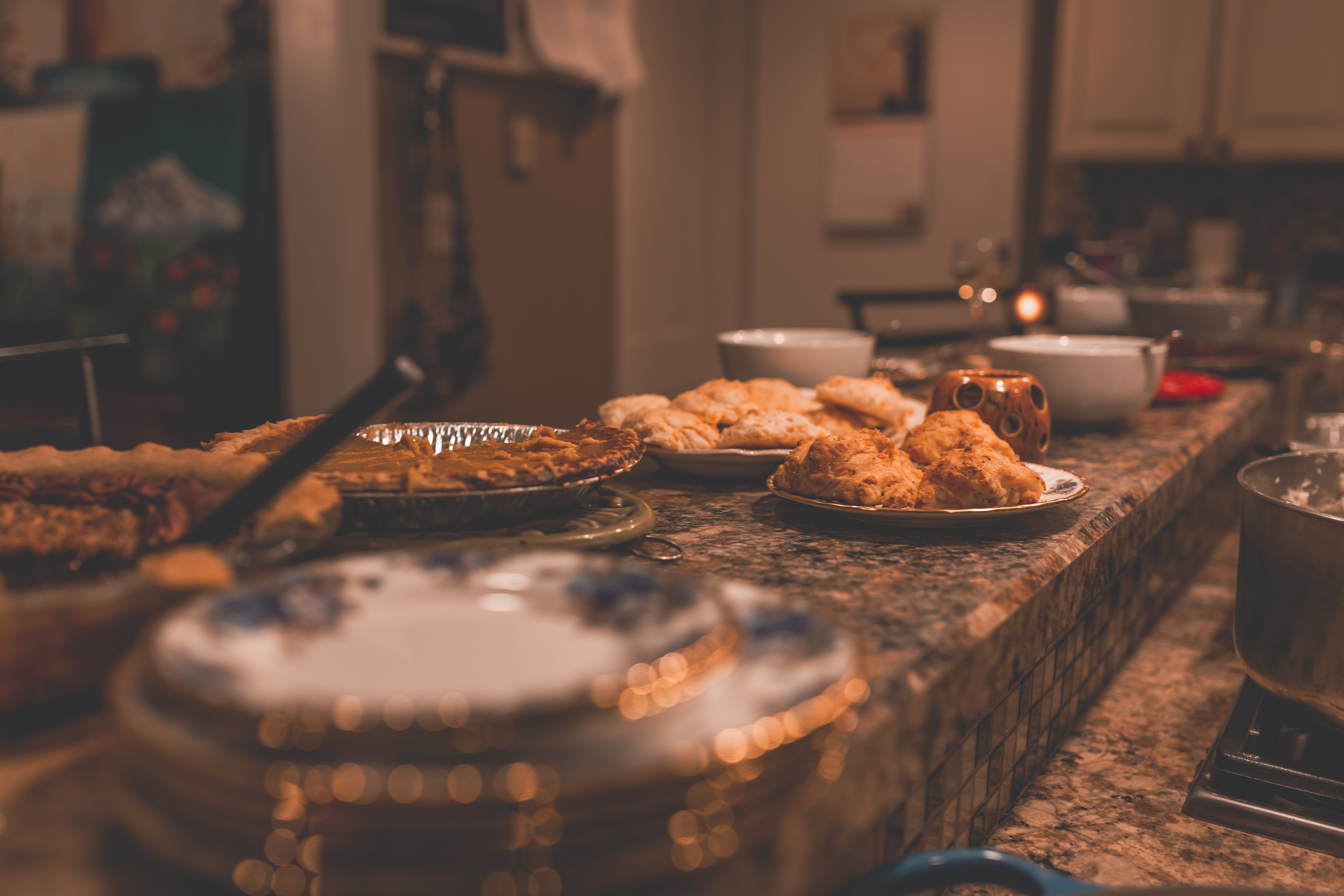 Although every day since late March may have had a flavor of "Groundhog Day" the Fall and Winter holiday season is almost here. Oddly, time is moving and not moving at the same time: COVID-19 is still rolling through communities coast to coast, no unified plan exists, and by the beginning of November, there's already been several Black Friday events while Christmas merch has been on the shelves since September… nothing new but moving forward on a surreal timeline.
For many families, Thanksgiving starts a series of opportunities to get together, see each other – especially those that travel in just for the weekend, and enjoy food and fellowship. This year, the risks might be too high for most.
The CDC, public health experts, and healthcare providers recommend significantly scaled-down and socially distanced activities. Better yet, replace the usual traditions with virtual ones to avoid exposure to the airborne illness, especially for high-risk or elderly family members. Outside of cancelling an event, if you celebrate with people not in your immediate family bubble, there is going to be risk involved.
If you are looking for alternative ideas, we have some suggestions. However, if your family and group feel gathering together is worth the risk, here are some suggested adjustments that can help keep the event safer and mitigate some of the risk.
The CDC's official holiday guidelines list lower-risk activities such as having a small dinner party with people in your household, preparing traditional recipes for family and neighbors (but sharing them in ways that avoid in-person contact), and hosting a virtual dinner with family and friends. If the weather cooperates, an outdoor setting with distance between seating and lots of fresh air might do the trick.
When planning your approach to Thanksgiving and other holidays, consider your regular activities as well as those in your bubble. If you children are attending in-person classes (including college), have extra-curricular activities, etc., then your bubble might be higher risk to others outside your bubble.
If the risk is low, keep the level low by minimizing the number of people present and limit the duration of the event. It might be a smaller and shorter celebration, held outside, and from a distance but the overarching goal should be safety alongside celebration.
Using technology to substitute in-person celebration could be an alternative that meets everyone's needs. If getting together is the only option you and your friends / family are considering, further mitigate risk by observing safe practices beforehand. Be extra careful avoiding exposure for at least two weeks prior and take advantage of testing, if available, for even one-more layer of reassurance.
Whatever you, your family and loved ones decide to do this year, we at the U.S. WellNet hope you all stay safe and have a wonderful holiday season.