About The WellNet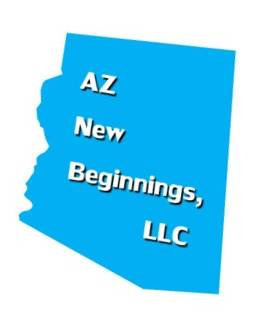 The WellNet is an information clearinghouse based in Arizona but focused on regional and national health and wellness news, information, and sharing. The "Net" part is a network comprised of experts and academics in public health, counseling, fitness, coaching, finance, safety, and wellness, including licensed healthcare providers, all working together to provide relevant information, news, and strategies to patients, providers and clinical leaders alike.
The U.S. WellNet is privately owned. We do not accept money, gifts, samples or other incentives in exchange for special consideration in preparing reviews, developing content, or recommending items for readers to consider or as illustration. However, we do receive a referral fee from online retailers (i.e. Amazon) when readers click over to their websites from ours. This helps cover the cost of operation of our free blog and resources. Additionally, revenue from subscriptions to premium content goes to cover the costs associated with developing and posting that content. Thanks for your support. For more information, please see our Site Terms and Disclosures page.
History: AZ New Beginnings, LLC (ANB) was formed in 2010 as a for-profit professional services company. Early projects focused on training development and course instruction for the government while also certifying students in CPR and BLS. Services expanded to patient education (materials, courses, and teaching events), new medical practice planning and development, practice management support services, and small business Web design. The relationships forged through the years led our founding partners to start work on a healthcare consulting division in late 2017 that became a separate business at the end of 2019, launching an independent entity known as North Star Medical Consulting.
Going forward, ANB, North Star, and all the individual contributors will strive to provide quality information and support. The WellNet is owned and operated by AZ New Beginnings, LLC, dba Intelligent Design Unlimited.